If you wish to apply for a place for your child at West Dean Pre-school:
Arrange for an informal visit to see what West Dean Pre-school can offer your child.

Include a registration fee of £25. This fee will be fully refunded in the event of a place not being available, but not otherwise.

Either: Hand to a member of West Dean Pre-school Staff or post completed form and cheque (please do not enclose cash) to The Cabin, West Dean Preschool, West Dean C of E Primary School, West Dean Nr Chichester, West Sussex, PO18 0RJ
A member of the West Dean Pre-school staff with then contact you to discuss your application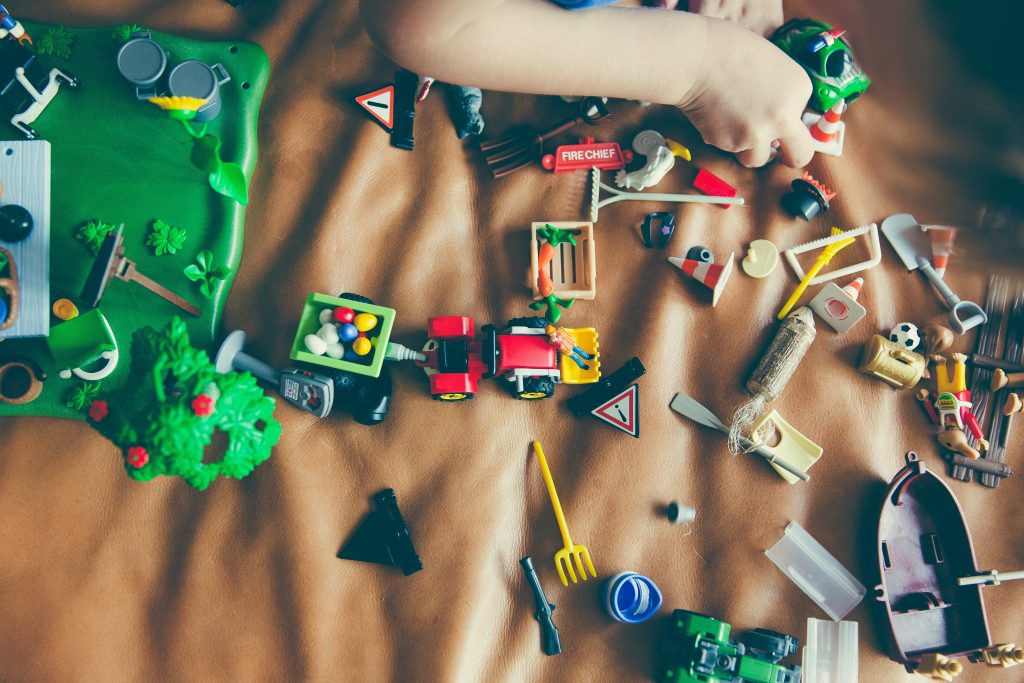 If you would like your child to join our Waiting List, please ring the Pre-School to organise a visit.  If you decide to place your child on our Waiting List, you will need to pay a non-refundable deposit of £25 to cover administration, and complete a Waiting List Form for our records.  You will be contacted one term prior to your child's anticipated start date by the Setting Supervisor, who will write to confirm which sessions can been allocated.
 A £25.00 FEE IS PAYABLE FOR PROCESSING THIS ENROLMENT REQUEST. PLEASE MAKE PAYMENT WHEN YOU SUBMIT THIS FORM.
YOU CAN PAY BY CHEQUE (TO WEST DEAN PRE-SCHOOL),  OR
BANK TRANSFER:
SORT CODE: 20-20-62
AC. NO: 93557723